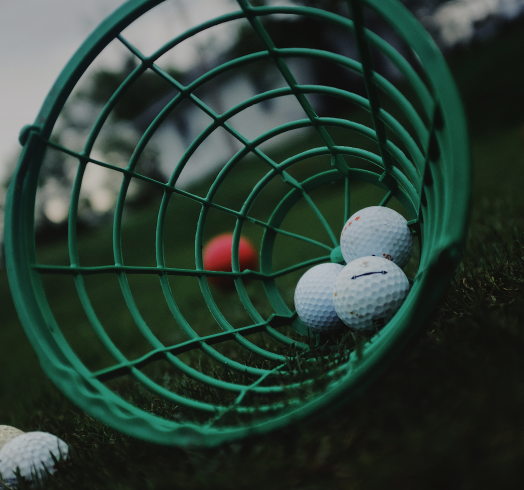 Who we are
At Golf Avenue, we love golf. Even the maddening, frustrating, infuriating part. And we want to share our passion with as many people as possible. That's why we've created a unique destination where golfers can sell and buy pre-loved equipment, at prices they'll adore. A place where the clubs that golfers have spent quality rounds with have a shot at finding a new home, and a new chance to score a personal best. Because we think everyone should know that feeling of hitting a perfect approach or replacing a big divot. After all, the best clubs are inclusive. So come on in, our (virtual) door's always open.
Golf Avenue, play it forward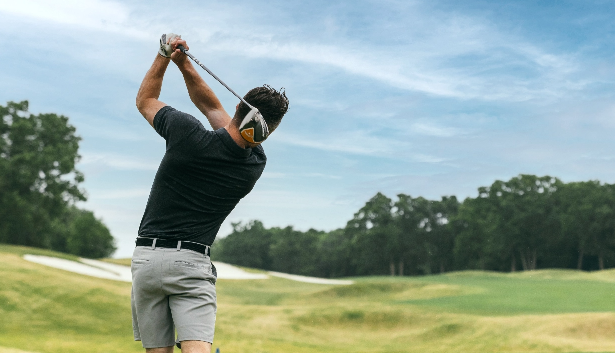 Our Vision
We envision a world where golf clubs & players live their lives to their fullest.
We look to extend the life of pre-loved goods & give them a new chance to help players score a personal best.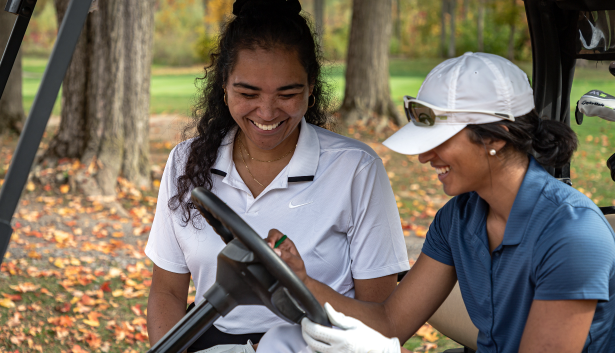 Our Mission
Making golf more accessible than ever.
Our mission has not changed from the start & we're proud to say it's working. We look to create a frictionless online experience for buying, selling, and trading golf equipment that empowers golfers to play with gear that suits them to a tee, regardless of their skill, expertise, or budget.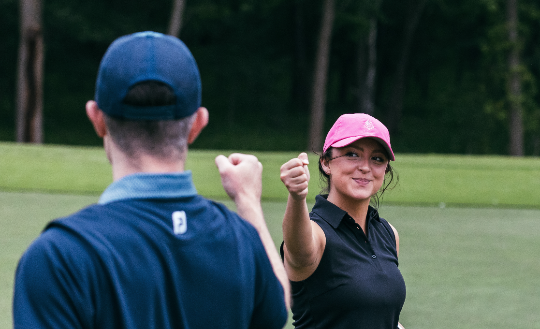 Empowering change
Growing the circular economy
We make recommerce the new standard! We're changing the way people consume and are inspiring golfers to play it forward. We've created a platform to make it easier for clients to buy and sell pre-loved clubs, reducing the carbon footprint by 99.1% in comparison to buying new.