The Play-It Forward Initiative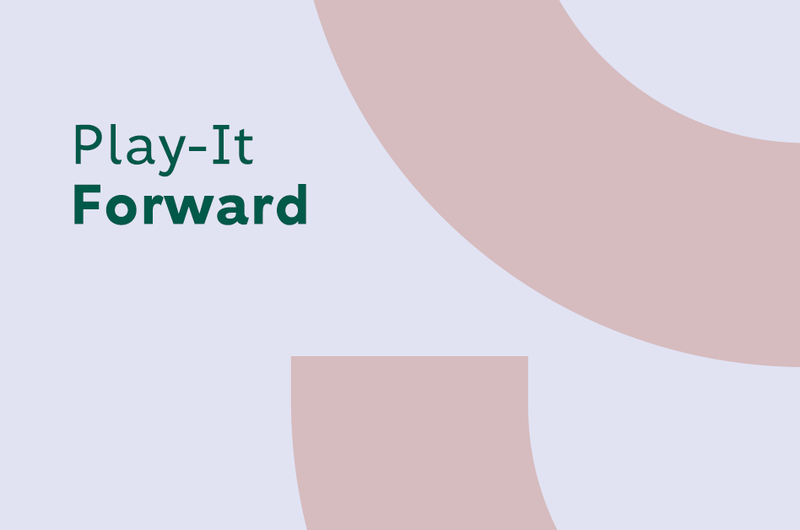 Every golfer has their personal story when it comes to their first set of golf clubs. Whether it was a gift, a personal reward you've saved for, or you've built it over time by amassing clubs, there's no right way to get your hands on your first set.
For many golfers, however, their first clubs, and even their first set, were hand-me-downs from a more experienced golfer, like a relative or a mentor. Most of us have been on one end or the other of this situation where the pay-it-forward mentality is highlighted through the gift of the clubs.
We can relate to this feeling as we are dedicated to promoting a Play-it-Forward mentality to strengthen the circular economy by extending the lifecycle of your golf equipment for as long as possible. Let's take a look at how we take part in this initiative, and how you can help it grow!
How we've committed to growing the movement?
How you can help grow the movement
How you can benefit from the movement
How we've committed to growing the movement?
Simply put, we wouldn't exist without the concept of the Play it Forward mentality. The whole basis on which we've built our foundation exists because of the willingness of golfers to give their old set a second life by finding the hands of a new golfer.
Our goal, with this initiative, is to match golfers with the right products and provide others with an opportunity to make sure that the clubs they've trusted for years won't go to waste. We're also dedicated to guaranteeing the quality of the clubs that will eventually find your hands.
Ultimately, we'd like to extend the movement further than ever and make pre-loved clubs the prime options in the mind of golfers. The best way for this trend to grow is for even more people to join in. This is where we need your help!
Find The Right Clubs For Your Game
How you can help grow the movement
You, the golfer, play an essential role in the growth of the initiative. That's right, our inventory of pre-loved golf clubs is vastly composed of golf clubs that previously belonged to other golfers.
This means that without the willingness of some golfers to let go of their older clubs, the movement couldn't thrive and we'd all be stuck with the cost of a full bag of brand-new golf clubs. While there is nothing wrong with brand-new clubs, it's not in the budget for all golfers, especially beginners.
Thus, we're calling on all golfers everywhere to comb through their attic, garage, shed, storage area, or wherever you may have stored your older clubs. We're willing to bet that these clubs haven't seen the light of day in quite some time and that they still have a lot of rounds left to play.
Start Trading Your Clubs Today
Also, think of the movement as an alternative to creating more waste as the materials used to make golf clubs tend to take multiple decades to decompose. Instead, let go of these old clubs and we'll take care of giving them all the love they could need before we find them a new home course.
Earlier, we alluded to the feeling of passing on your clubs to the next generation of golfers. At Golf Avenue, we want to provide you with that very same feeling when you opt to pass along your set to give it a renewed life. You can be assured that our goal is to match your old clubs with the right golfer who would benefit from them.
Related | Our Commitment to Extending the Lifecycle of Your Products
How you can benefit from the movement
By now, you must be asking yourself, "What's in it for me if I'm willing to give up my golf clubs?" Lucky for you, we've got quite the treat for golfers who are willing to give their old clubs a second life and join the Play-It Forward initiative.
That's right! When you're sending your old golf clubs to Golf Avenue, you're presented with two options.
You can opt for the classic cash option where we'll be e-transferring the value of your clubs once they make it through our inspection process after they've been delivered to our reception center.
You can also decide to opt for Golf Avenue credit, which is the form of currency you can use to make purchases on the website. The main perk of the credit option is the 20% bonus that is applied to the value of your clubs. In other words, if you're sending us $100 worth of clubs, we'll be paying $120 in Golf Avenue credit!
Related | How To Get The Most Money For Your Golf Clubs
While it's true that this system does take away some of the magic that you get when you give your old clubs away to another golfer, we're pretty confident that the money you'll be making, and perhaps the investment you'll be making in your next set of clubs, will more than make up for it.
Plus, if you already know what clubs you want to add to your set and you have some older ones that could benefit from more time on the course in the hands of another golfer, you'll be able to make the most out of our newest innovation, the combined cart.
This new checkout method allows you to complete your trade and your purchase all within one transaction. If you'd like to learn some more about the combined cart, and even try it out for yourself, you can check out our step-by-step guide on how to use it.
---
Finally, we'd like to remind you that without golfers like you, the Play-It Forward movement wouldn't be as strong as it is. We'd also like to reiterate our commitment to growing the game through this initiative by making the sport accessible and more affordable for as many people as possible.
Until next time,
The Golf Avenue Team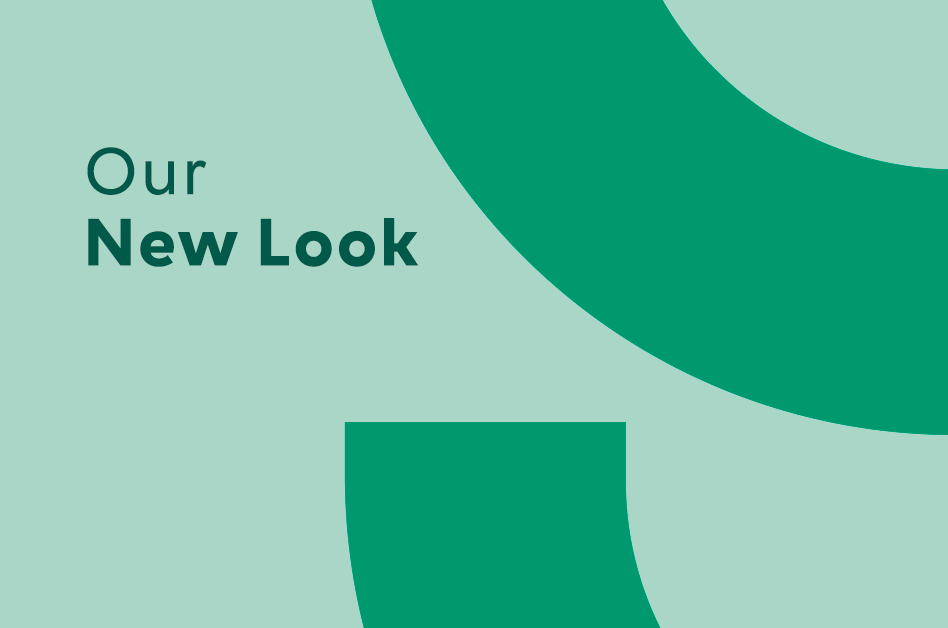 You want to know how we came up with this new look? Check out this deep dive into the revamped Golf Avenue.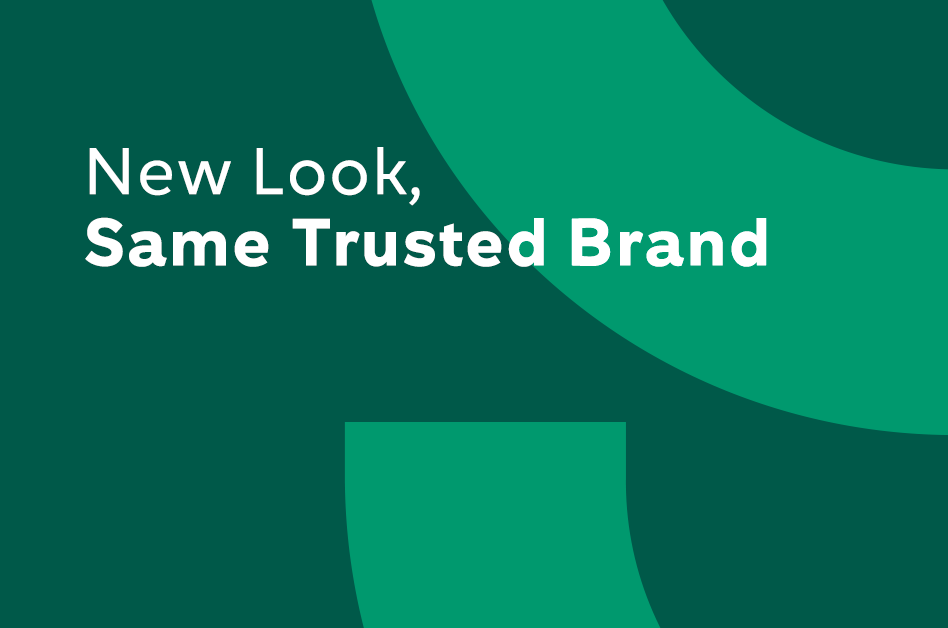 We've revamped our look a little, but we're still the same pre-loved golf club experts! Learn some more about this change and what lies ahead.