Maximizing The Lifecycle of The Products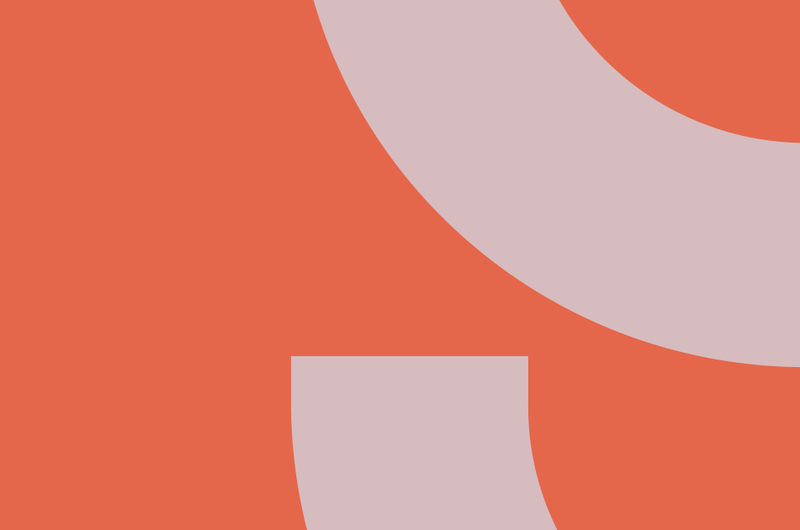 One of our core values, and possibly the one we cherish most, is our dedication to maximizing the lifecycle of the products. Every single aspect of how we operate with your trades or your purchase is dictated by our devotion to protecting and guaranteeing the quality of the products over a long period of time. This is also an attempt to reduce the creation of waste associated with golf.
Let's take a look at how we're changing the fate of many golf clubs and how we manage to extend their lifecycle to the fullest. We'll also discuss the actions we'll be taking to help you extend the period of time your golf clubs will be serving you on the course.
Habitual lifecycle of golf clubs
How we're changing the cycle
Helping you maximize the lifecycle of your products
Habitual Lifecycle of Golf Clubs
To better understand the changes that we're looking to implement in the golf industry, let's first take a look at the usual lifecycle of golf clubs when you purchase them directly from the manufacturer. Let's pick things up from the moment you complete your order:
The manufacturer ships out your custom order once they're done building it for you;
You receive your order, take your clubs out of the wrappers, and head to the range (or right to the course if you're a brave one) to test them out;
From that point on, there's a wide variety of scenarios that can unfold, but we'll go with the ones we've most commonly heard from years of interacting with golfers:
In most cases, golfers will cherish these clubs for a few years or until something new catches their eye;
Once they reach that point, they'll either store these older clubs in a dark corner for the next decade, they'll simply disregard them, or they'll try to look for other options to get rid of them;
In the case of the clubs left in the dark corner, unfortunately, time will eventually do its work as the grip will rot and the steel will oxidize, which would make for a long and agonizing end to its lifecycle;
While we've rarely seen this, we've heard of golfers throwing out golf sets in a fit of rage or simply because they are not able to play golf anymore. Here again, this brings a swift end to the lifecycle of your products;
Finally, some golfers will opt to pass on their older clubs to new players either as a gift, via the use of a marketplace, or trade-in platforms like Golf Avenue. These three possibilities are great alternatives for any golfer looking to help protect the environment by reducing waste.
This last point highlights the fact that there is more than one way to extend the lifecycle of golf clubs. While all these solutions are likely to help reduce the waste associated with golf, sending your clubs to Golf Avenue guarantees that they'll live out their life to the fullest. Here's how we do it.
Pass On Your Old Clubs With Golf Avenue's Trade-In Platform
How we're changing the cycle
Our devotion to maximizing the lifecycle of the product powers our desire to bring an end to the two scenarios we discussed earlier where the golf clubs lost out on some playing time. The way we see it, if a golf club was designed to hit 500,000 golf balls, we want to make sure that it hits every single one of them.
The dedication we have for this cause led us to create the ideal trade-in platform for golfers. On top of helping you knock some money off your next clubs by buying your old set, we're able to send you the complete package you'll need to send us your golf clubs.
To guarantee that these clubs get to live their life to the fullest, we have established guidelines for our expert team, when it comes to receiving your old clubs and inspecting their quality as well as the work that might be needed before finding another golfer's hands.
Points we look at during a trade-in inspection:
Any damage that is too substantial or that might affect performance, because, unfortunately, as much as we'd like to, there's no coming back from dents and cracks;
Wear and tear can be acceptable to a certain extent, but if we can't make out the grooves on your wedges because they've been worn out, then it's going be pretty hard to spin the ball in the future;
The condition of the grip is key for any golf club and the ones that come through our warehouse are no exception. Stick a new grip on a club and you've added years to its life;
The condition of the shaft is essential as a weak shaft could signal the approaching end to the lifecycle of a product. Here again, we'll take action to extend the life of the clubs and fix its flaw.
This thorough inspection process is tried and true as we've been on a quest to perfect it for more than a decade. This process allows us to know which clubs need more love before they find the hands of a new owner.
Helping you maximize the lifecycle of your products
While we're dedicated to caring for all the clubs that come through our doors, we can understand the desire of some golfers to do the same on their own. For many, investing in a set of golf clubs will be one of the largest investments they'll ever make and they'll want to be sure that it'll be worth their money.
Related | 5 Easy Tips to Clean Your Golf Clubs at Home
Lucky for you, we're not only committed to the clubs that come through, we care for all the golf clubs and we want all of them to have a long and prosperous life on the golf course.
How do we make sure that happens? With instructional how-to guides and tips showing you how to properly care for your clubs at home.
---
Before we let you go, make sure to subscribe to our newsletter, at the bottom of this page, to be up to date on all the latest and most helpful tips to help you take care of your golf clubs.
Until next time,
The Golf Avenue team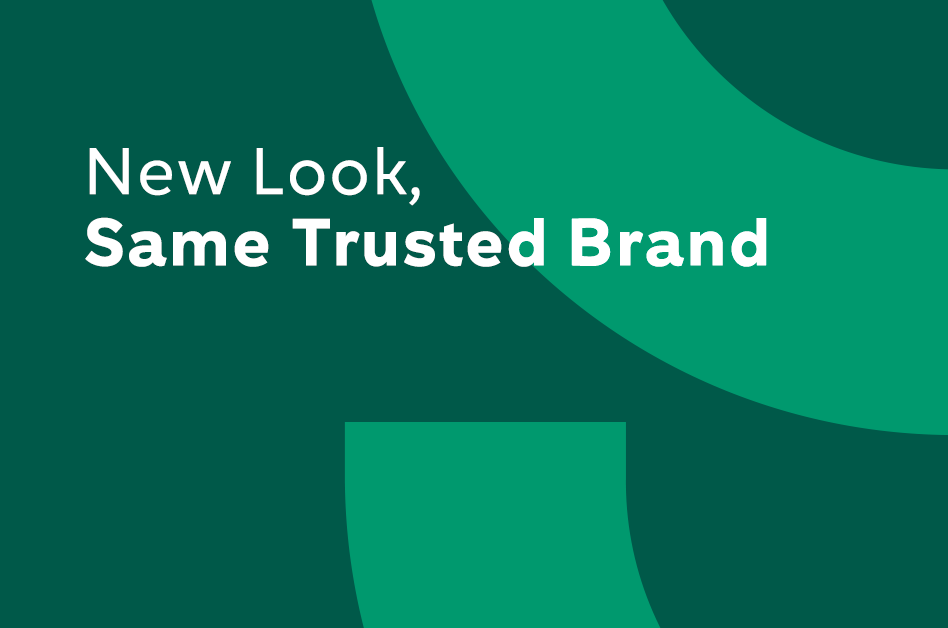 We've revamped our look a little, but we're still the same pre-loved golf club experts! Learn some more about this change and what lies ahead.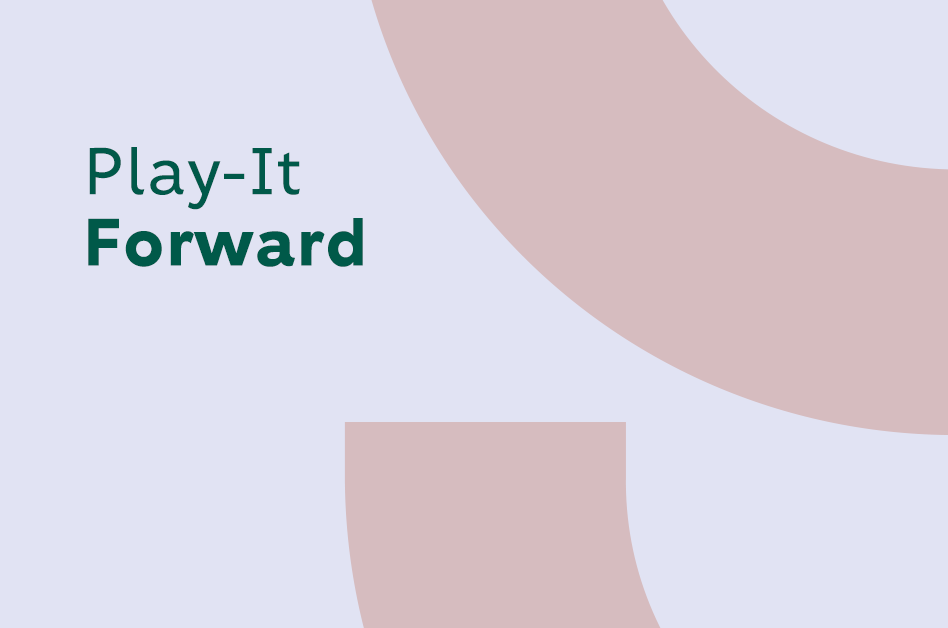 We love it when new golfers come to us to build their first club set. The Play-It Forward initiative is essential to keeping this trend alive. Learn some more about it!