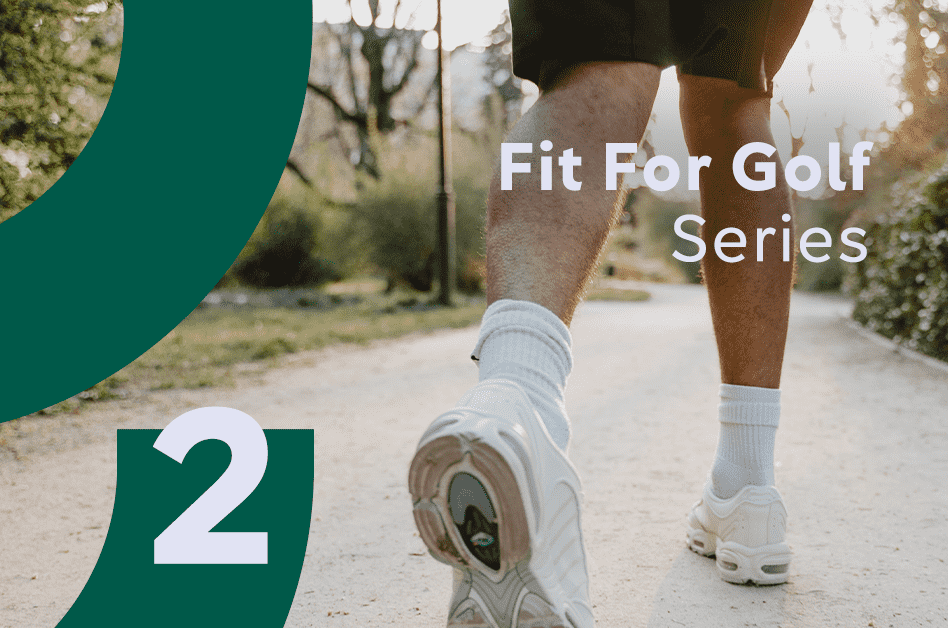 We have five essentials exercises for you to avoid injuries when you return to the course!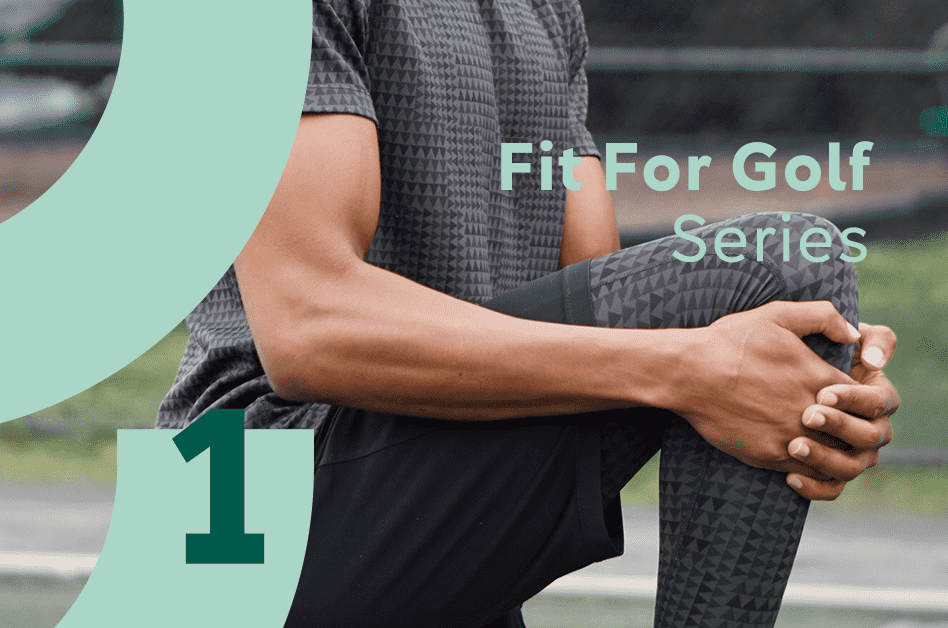 Returning to the course after a long break can be difficult. Keep your back fresh and ready with these five key back stretches for golf players!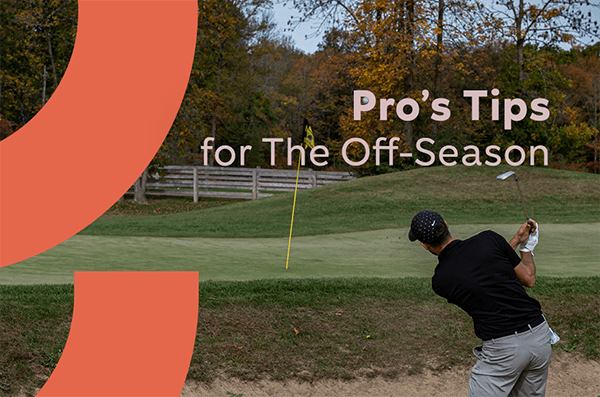 Our in-house PGA of Canada professional, Nicolas Drozdoski-Richardson, offers insightful tips to help you avoid that early season rust.